We provide great food and support services to millions of people around the world every day. We are committed to keeping people safe and healthy, whilst creating economic and social value. As part of this, we are clear that our business needs to support not only healthy people, but a healthy planet too.

Our Group-wide Sustainability Strategy guides our approach and ensures that we are investing in a more sustainable future for both Compass and our stakeholders.
Read our Group Sustainability Report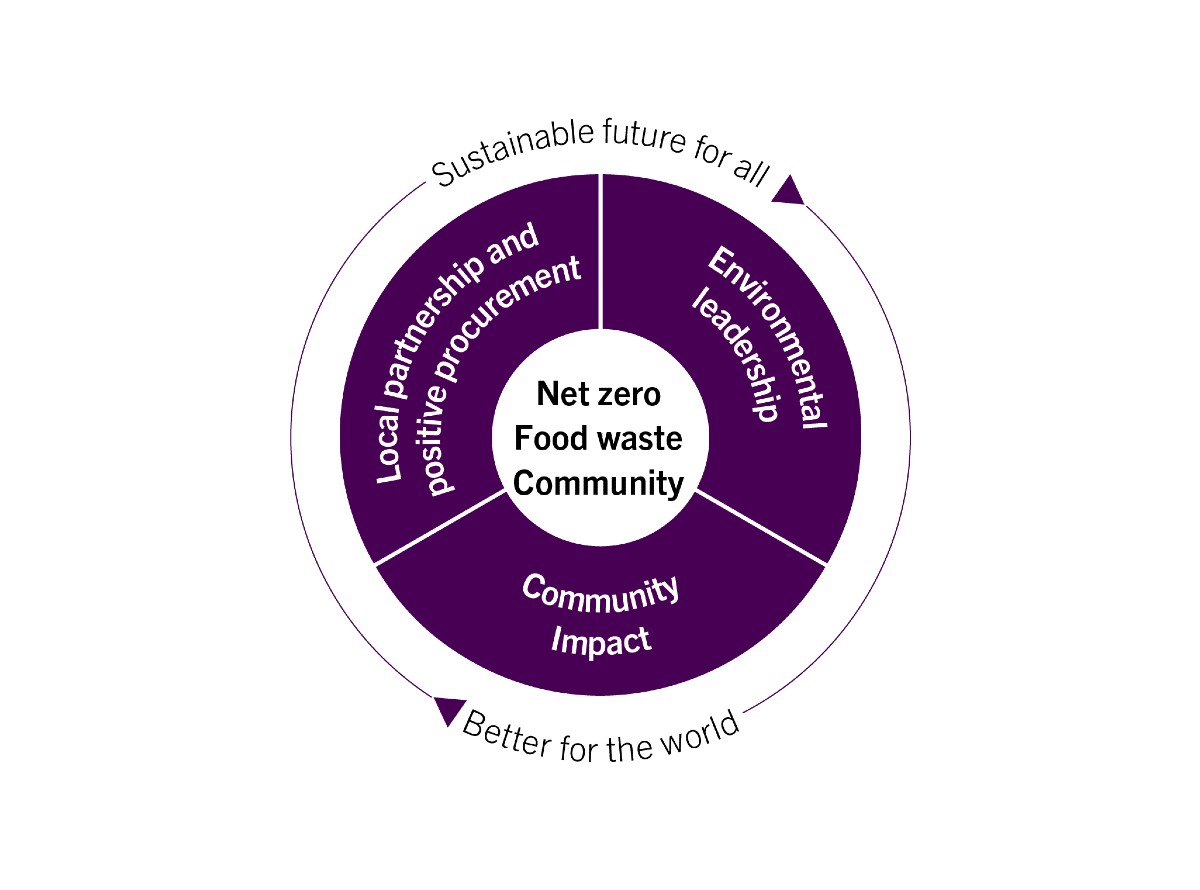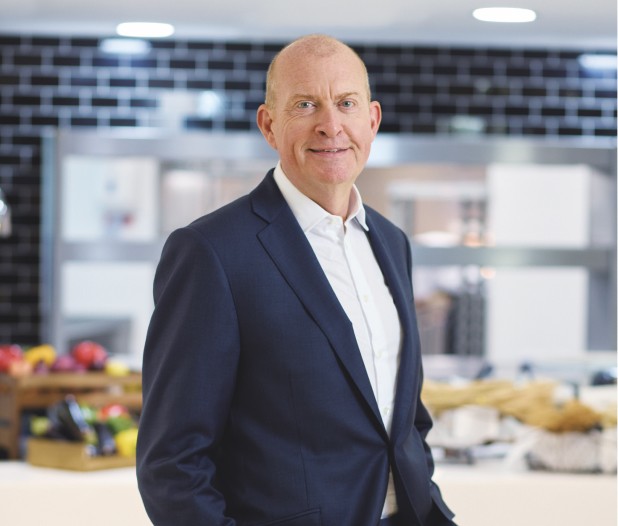 "As a global leader in food services, Compass strives to be more socially and environmentally responsible by helping people to eat better for their health and the planet. Sustainability matters as much to us as it does to our clients, and I'm confident we are helping them take significant steps to achieve their goals as we work towards our worldwide commitment to reach climate net zero by 2050."
Dominic Blakemore, Group CEO